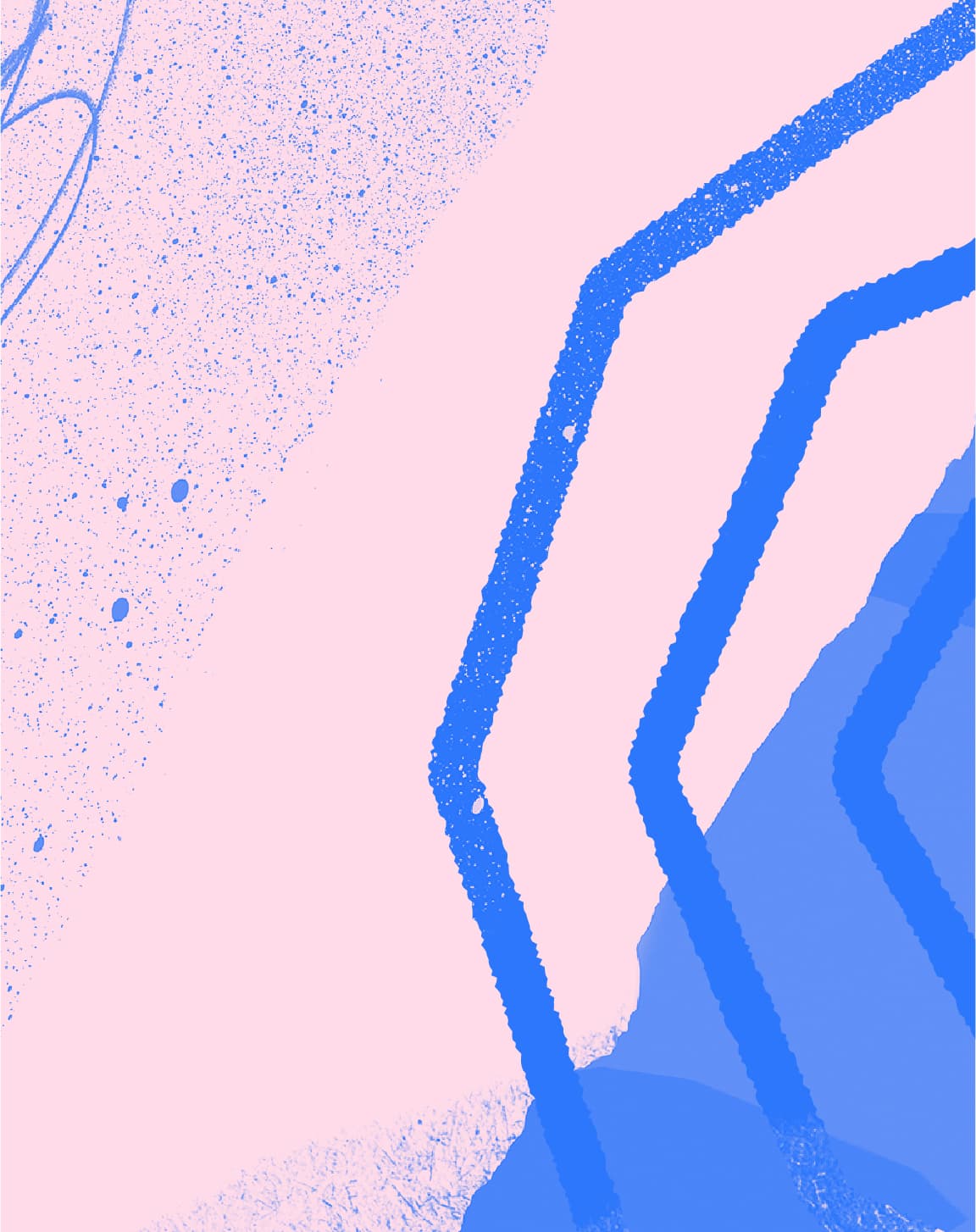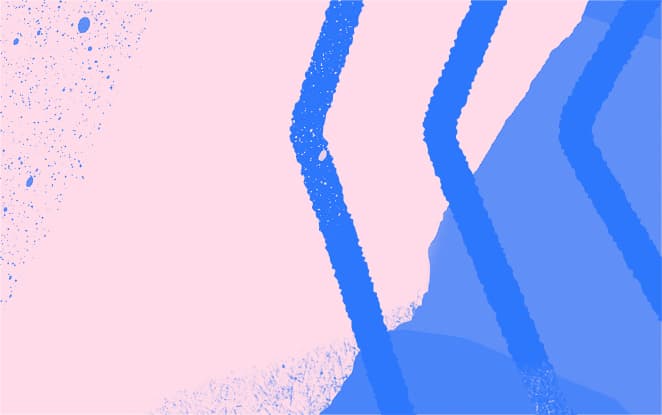 The Accelerator
for
purpose-driven
Startups
> Scale your start-up
> Measure your impact
> Get investment-ready
Scaling an impact business doesn't have to be so hard...
The reality is most impact start-ups fail due to lack of funding, product-market fit, and overcoming the many difficulties associated with running a business.
At Impact Central, we empower entrepreneurs with the best tools, training, and resources available so you can stop fighting this battle all alone and scale your start-up.
Are you prepared to do whatever it takes for your business to reach its full potential?
Next cohort Spring 2023 : Rolling applications - Book a call today!
What to expect at the end of the 6 month programme
A winning strategy executed with confidence

Learn from world-class experts and directly apply insights to your business . We have carefully curated our global faculty to reflect our values and vision. You're in for a treat - these are business rock-stars!

A strong community

Surround yourself with a supportive community that will keep you accountable. Each week you'll set your own objectives and share your progress with the HQ Core team and your cohort. You'll also be networked into the wider Impact Central community.


Real world traction

Build your leadership capacity and get your business investment-ready.
You'll learn how to pitch like a pro and be confident presenting to investors after your participation in our funding Bootcamp.

We know what you're going through.
Getting your start-up off the ground can be frustrating and scaling it further feels daunting. On top of that, being an entrepreneur can be quite lonely, especially when every decision feels critical. How do you build a team that believes in your vision? Resources are hard to come by and the last thing you want to do is let your dream die.
So what's the solution…?
Since 2018 we've helped dozens of impact-driven startups navigate the path of scaling their business.
Our 6-month accelerator programme will give you all the skills and support you need: from our faculty of world-class experts (we don't mess around), your own dedicated experienced mentor, and individual coaching from a qualified coach.
This is not a cookie cutter approach – We will tailor your experience around the unique needs of your company.
Your startup is 3 steps away from success
Apply to the accelerator programme

If you want to learn more sign up for a 20-minute discovery chat with the team.
Acquire the Skills you need to succeed

> Get 150 hours of expert workshops led by business and impact rockstars
> Workshops include product/market fit, pitch training, impact measurement, financial modelling, marketing, branding, UX, leadership development and much more.
> You'll be paired with an experienced lead mentor for 12 weeks of 1-1 sessions
> Our funding bootcamp will get you investment ready
Scale your business and change the world

Work with our partners at Chorus Angel Network and Opto Impact Fund.


PROGRAMME DETAILS
Week 1 – Week 12
Learn from world-class experts and apply skills directly to your business. People like: Dave Evans (Design Your Life, Stanford University Innovation Lab) ,Steve Cockram Co-Founder of GiANT worldwide , Sandra Gaudenzi, world expert in storytelling, Amelia Parisian, James Poulter, CEO of Vixen Labs and Ex-LEGO Head of Emerging Platforms, … and MANY more!
Showcase Night!
At the end of week 12 is our Showcase event which is your opportunity to shine! You're presenting your business in front of an audience of hundreds of people from the impact community, your friends and family and investors. Everyone wants you to win. This is a night dedicated to you and your company's success!
Week 13 – Week 24
One-On-One Mentoring
You'll be paired with an industry expert for weekly mentoring and training as you scale your venture.
Next cohort Spring 2023 : Rolling applications - Book a call today!
FAQs...
Do you have a 6-month programme overview you can share?

YES! If you hit the 'Apply' button you'll get a 6 part email series, including a programme overview, demonstrating how we'll help you scale your business.




What makes Impact Central Different?

Focus on impact and leadership - we're not just about growth at all costs, we focus on the planet, the community and your wellbeing

Level of care and 1-1 time

Expert-faculty

An ecosystem of support

We're in it for you - we're not in this for ourselves, but for our founders, we seek to be open and fair as we support you on your journey.


What sort of founders are you looking for?

The Impact Central programme takes dedication and energy to maximise the benefits of being involved, so the programme is for people who are willing to dedicate themselves and their time to growing their business.

A huge part of the programme is about connecting our founders with world-class experts and mentors so the programme works best for people who receive guidance, challenge and feedback openly.


How much does the programme cost?

We offer our programme of support at no upfront cost to founders. In return for the support we offer, we take a 5% equity share in your business.
How long is your programme?

The Impact Central accelerator is 6-months long and split into two 3-month phases:

**Phase 1** is all about immersing yourself in the knowledge, challenge and feedback of our expert faculty and HQ team over the course of a 12-week programme.

**Phase 2** is about action and implementation with the weekly support of a dedicated mentor and the Impact Central leadership team.

**After the 6-months** have come to an end, we remain a shareholder in your business and you are a member of our alumni so we retain regular contact and support throughout the entire journey of your business.



How does the 5% equity work?

We keep it straightforward and take a 5% equity stake in each venture that comes onto the Impact Central programme. The documentation is simple, at the outset we agree with founders a warrant that converts into shares at a later date, for example when you do a fund-raise. We intentionally hold these shares until there is a subsequent opportunity to monetise our investment through a sale to existing or new shareholders.


What rights does Impact Central have once they are a 5% shareholder?

Our intention is to be a supportive shareholder for the long term; beyond the regular protections allowed to minority shareholders, there are no special rights attaching to our shares.


Is the programme 100% virtual?

Currently the accelerator is all delivered virtually, however, as restrictions lift we can start to incorporate some in-person elements. Delivering a virtual programme has opened up some amazing benefits, we've had founders from all over the country and even welcomed founders who live overseas but run UK businesses.
Do I have to live in London?

No, we've had participants from all over the UK. However, your business has to be registered and operate in the UK.
Can you share some tips for the application?

We look through and read every application and there are a few things that are we think are important:

**Keep it simple** - your industry and your business may be totally new to us so keep it simple and start with the basics

**Keep it short** - it shows a lot to share what you're doing in a concise way

**Be honest** - we're not looking for the finished article, far from it, we want to know your areas of challenge and why Impact central will be helpful in your journey.

**Speak with us first** - it's helpful if you book a call so we can have an initial chat to understand what you're building. [Book your call here.](https://calendly.com/impactcentral/impact-central-chat)

**Be passionate** - we want to see your passion and enthusiasm come through in the application. So often applications can be lacking in personality and excitement about what you're doing and it's potential.